High Point Park Apartments
High Point Park is one of Conway's premier apartment communities, established in 2006. It offers spacious, luxurious apartment living with modern features for moderate rates. 
In addition to all of our amenities, we have professional & responsive management and staff to maintain High Point Park's reputation as "The Ultimate Lifestyle." We provide personal & courteous service to all our residents and strive to make each person's living experience as positive as possible. 
High Point Park also has everything you need for a healthy, happy, day-to-day life. Within easy walking distance, you'll find lots of shopping, tasty restaurants, friendly banks, spacious gyms, and convenience stores for when you need something in a pinch. It's all right here, without the mess, fuss, or hassle!
In addition, Interstate access is only one mile away for the daily commuter, as-is Hendrix College for off-campus students. Those attending the University of Central Arkansas or Central Baptist College are also included, with a 3-mile trek to both campuses.
Setting the Standard in Conway Apartments
At High Point Park, we work tirelessly to make our apartment community a place where our residents love to live. We are also  pet friendly apartment. Residents enjoy a 24 hr / 7-day fitness center, spacious pool for all ages, walking trail on the property, brand-new playground set, sand volleyball court, copious green space for kids & families to walk & play, and the following—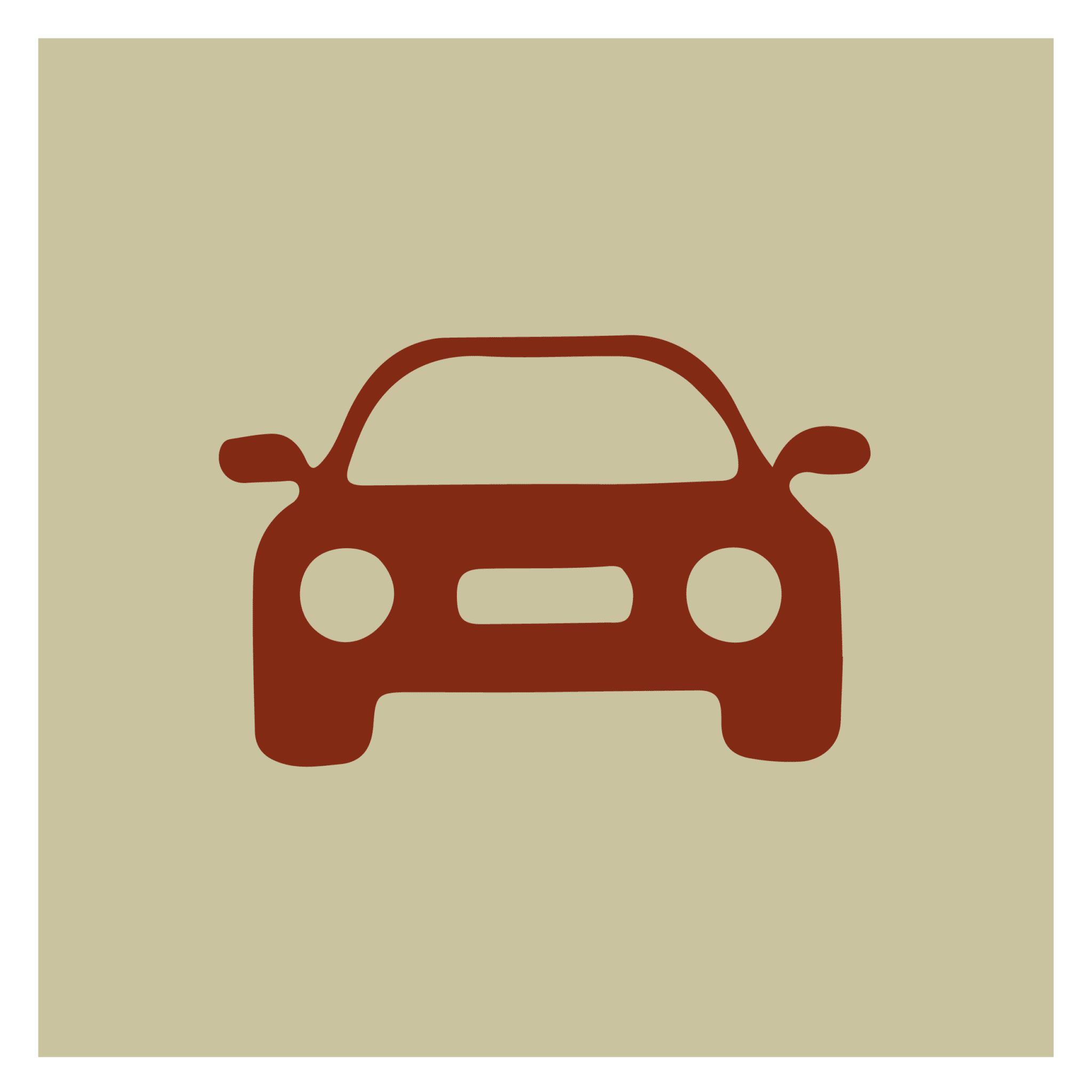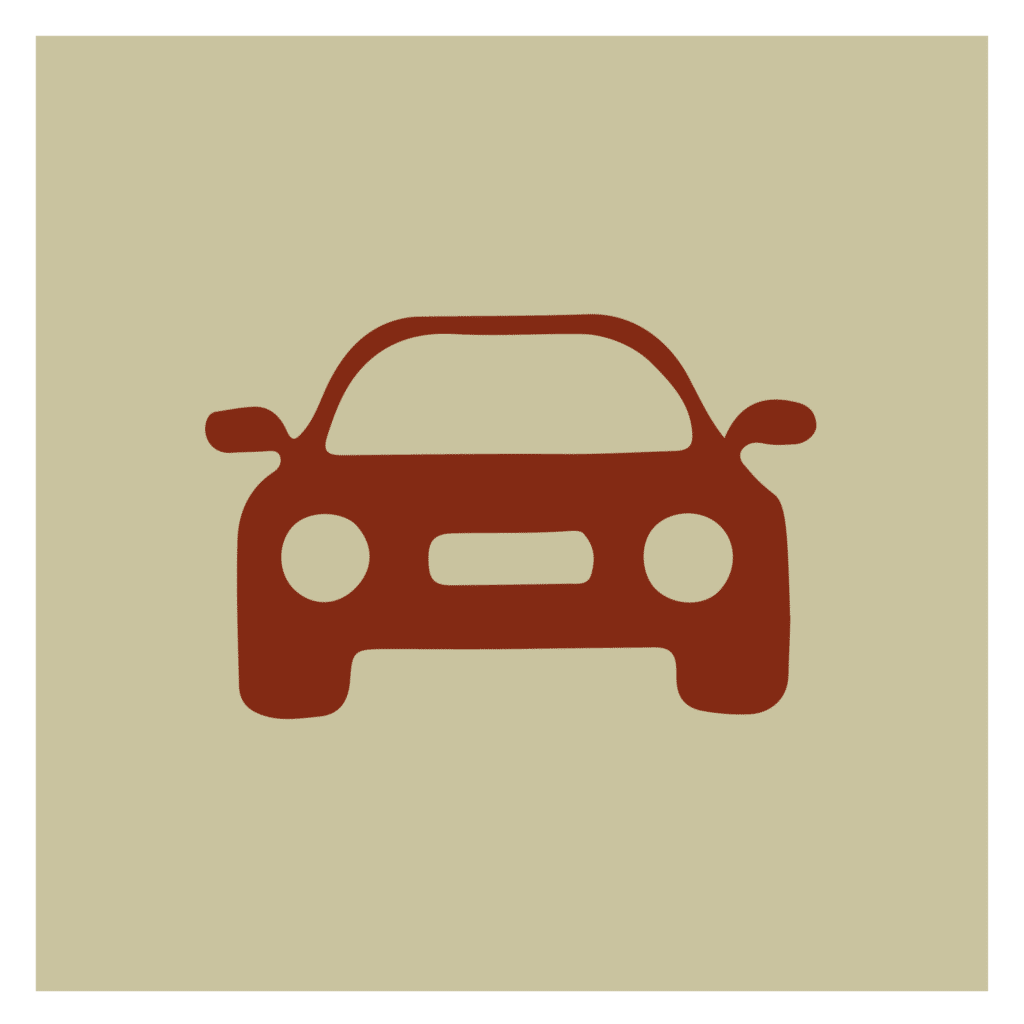 Parking
Nothing is worse than having to take a hike through a parking lot to get to your home. We offer plenty of on-site parking, so you and your guests will only have a short walk from the car to your apartment.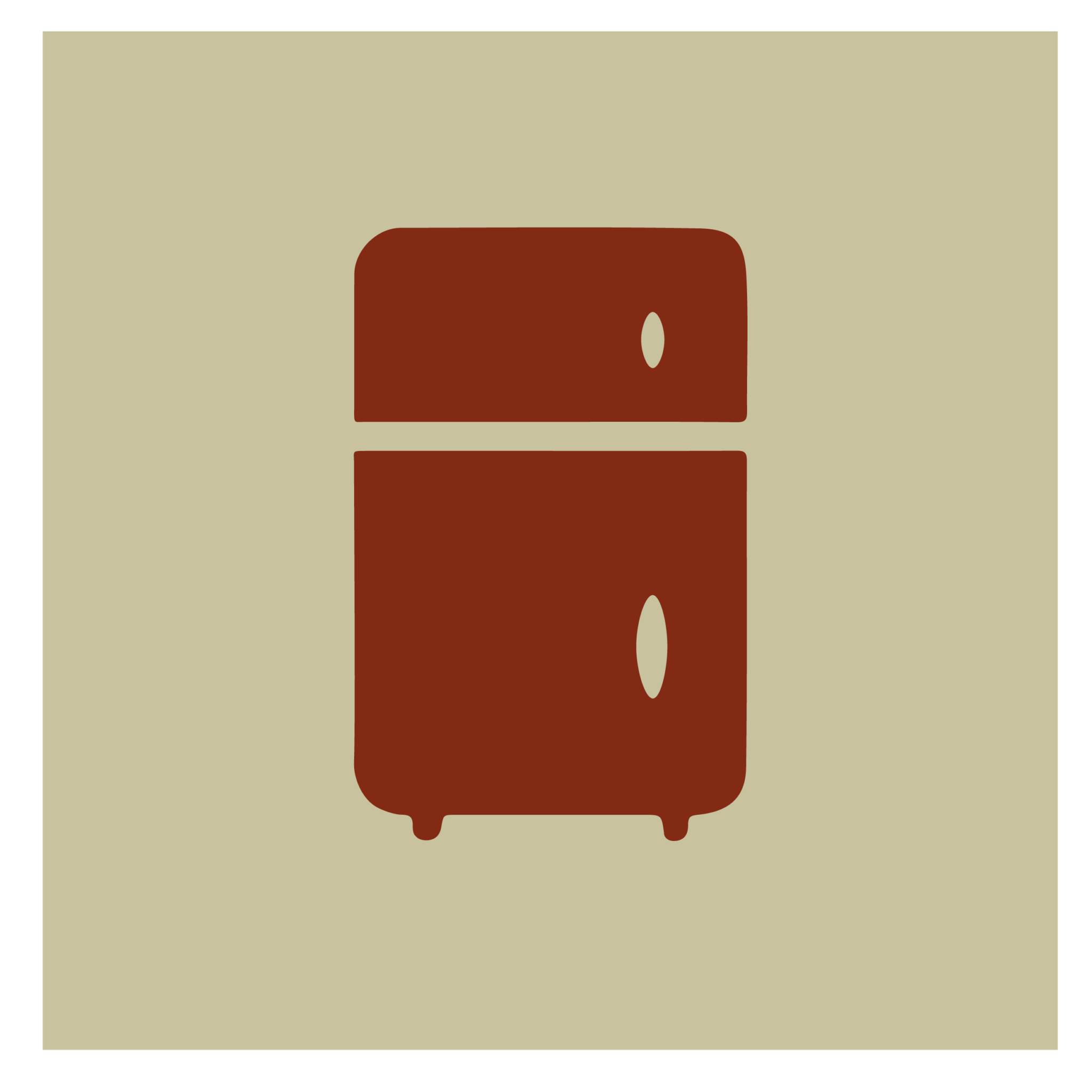 Kitchen Appliances
Our apartments offer everything you could ask for in a kitchen, with an eat-in bar or island, and all-new electric kitchen appliances, including a refrigerator, dishwasher, and oven.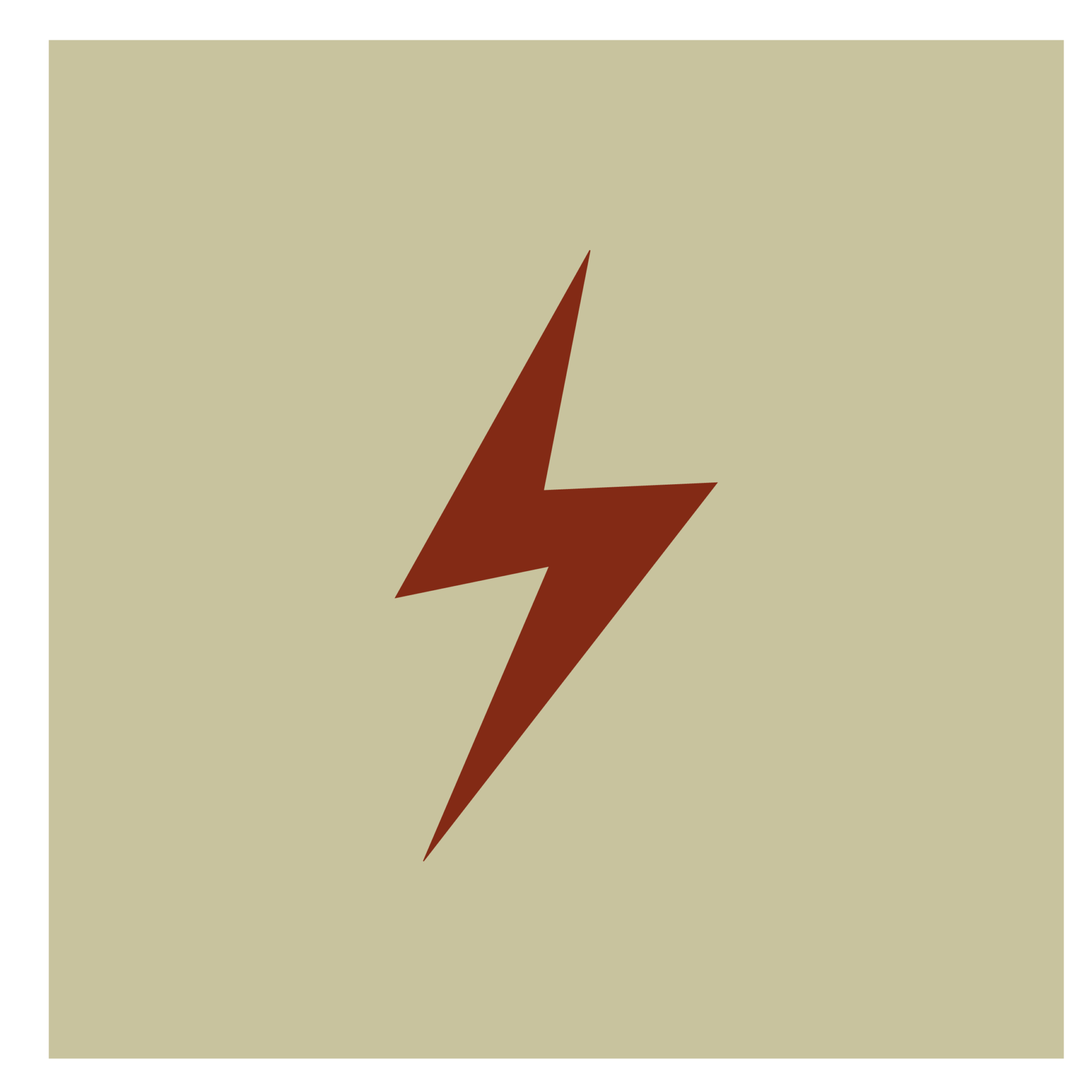 All Electric
All units feature electric appliances throughout the property, making them convenient and easy to use.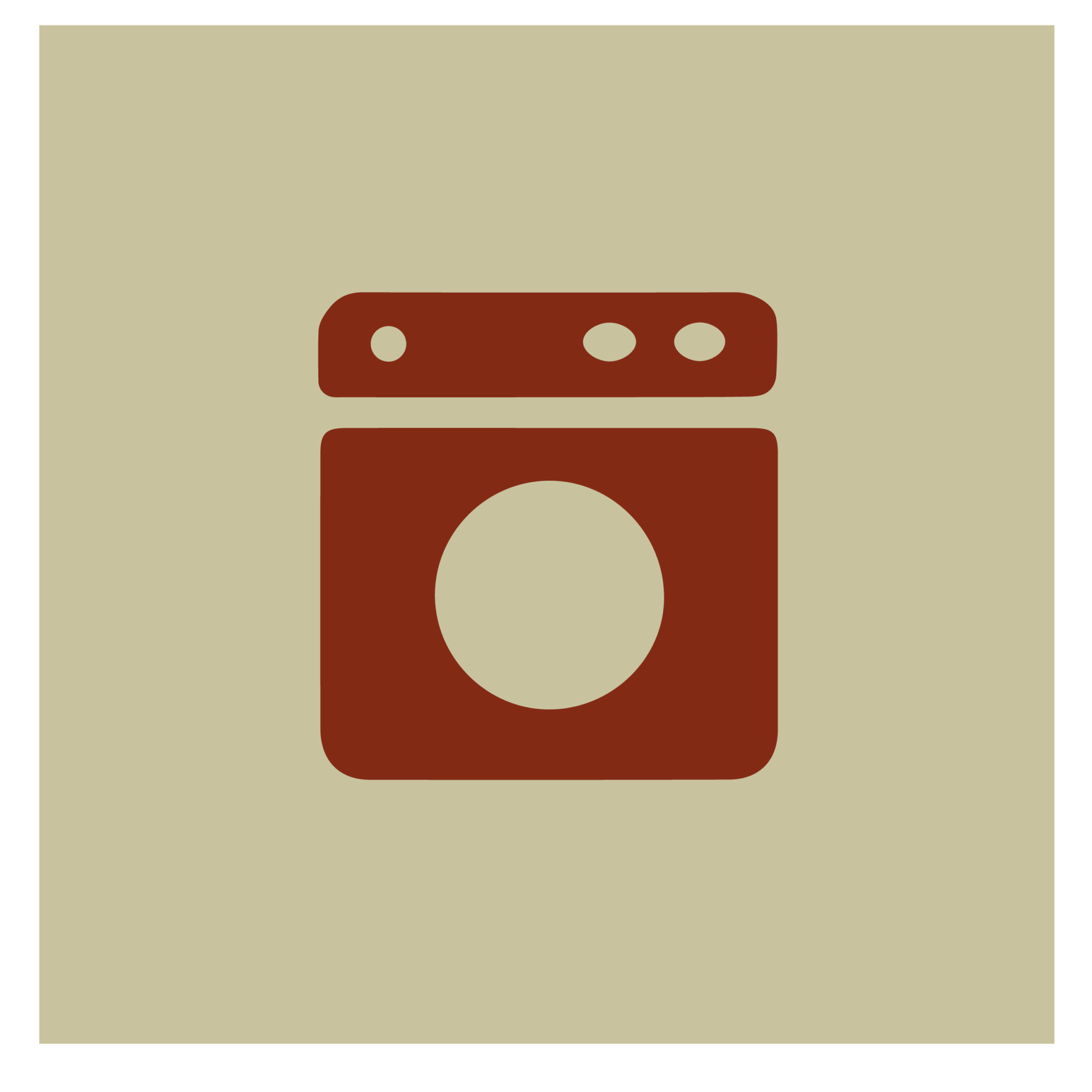 Washer and Dryer
The laundry room in each unit is fully equipped to handle whatever mess comes your way, with a washer and dryer.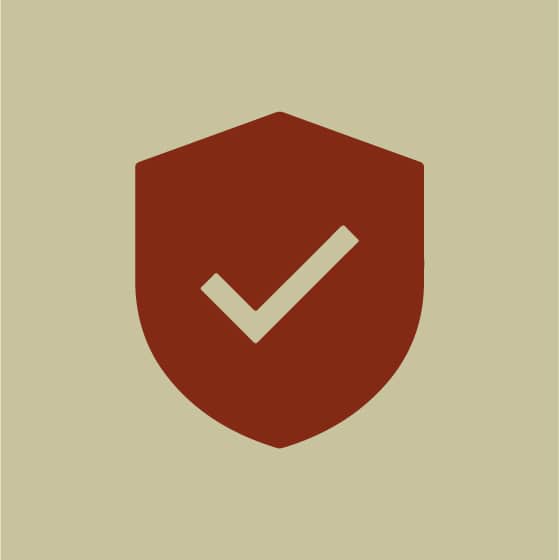 Safety
A gated community with video surveillance on the property.
Water, Sewer, and Trash pickup are included at no additional expense
Application Fee & Security Deposit are Required
"Great place to live. Maintenance is very responsive, and the apartments are really nice. Management is really nice and understanding."
"Absolutely love the management and everyone else at Highpoint. They've always worked with us for the past 3 years moving from a smaller to larger apartment they've made everything possible to work with us. You all are the best! Any small or big problem they're willing to fix it."
I've lived here for not quite four years, and it was a great place to rent. The maintenance was top-notch, and the property management was ideal. Very few issues, and they were always resolved quickly. I moved here from out-of-state, and they went above and beyond to accommodate my months-ahead move-in date. I highly recommend High Point for anyone looking to rent in Conway.
Ready to Call High Point Park Home?
If you're ready to experience apartment living at its finest, contact High Point Park Apartments to see what we have available!